MTB/ROAD RACE CYCLING PLAN
A solid level of base fitness from at least one year of consistent training, riding several times per week
and the confidence to ride fast in a bunch.
Hours on a bike per week: 10+ hours
ROAD / MTB CYCLING RACING PLAN
ACHIEVE YOUR GOALS!
personalized training plan
training for specific goals – races
weekly training analyse
daily email, whatsapp contact
receive a plan through Training Peaks
2x monthly change of plans
free access to Zwift training with Matej
FTP test done at home with Matej's direction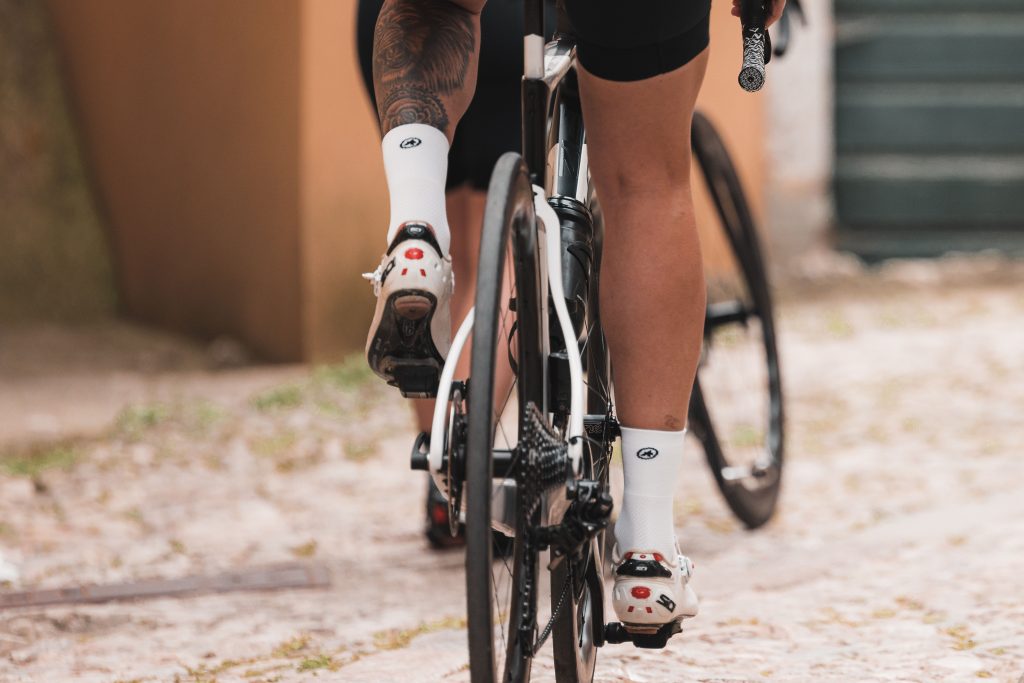 The training is divided into two five-week blocks with training targets within each block.
The first five weeks of the plan work on your ability to react to changes of pace. The intervals will help simulate the extended surges encountered in the peloton or when climbing during a road race — tougher sections of terrain, attacks, etc. This period also works on your anaerobic threshold by combining some longer sustained efforts just below your threshold using sweet spot blocks, before developing your higher-capacity efforts.
In the second five weeks, the plan works on your tolerance to high intensity using short but explosive efforts. This enhances the body's ability to process lactate and recover adequately to maintain performance, even when under fatigue. Your VO2 max power and anaerobic capacity are addressed as the final icing on the cake before you take on your big goal.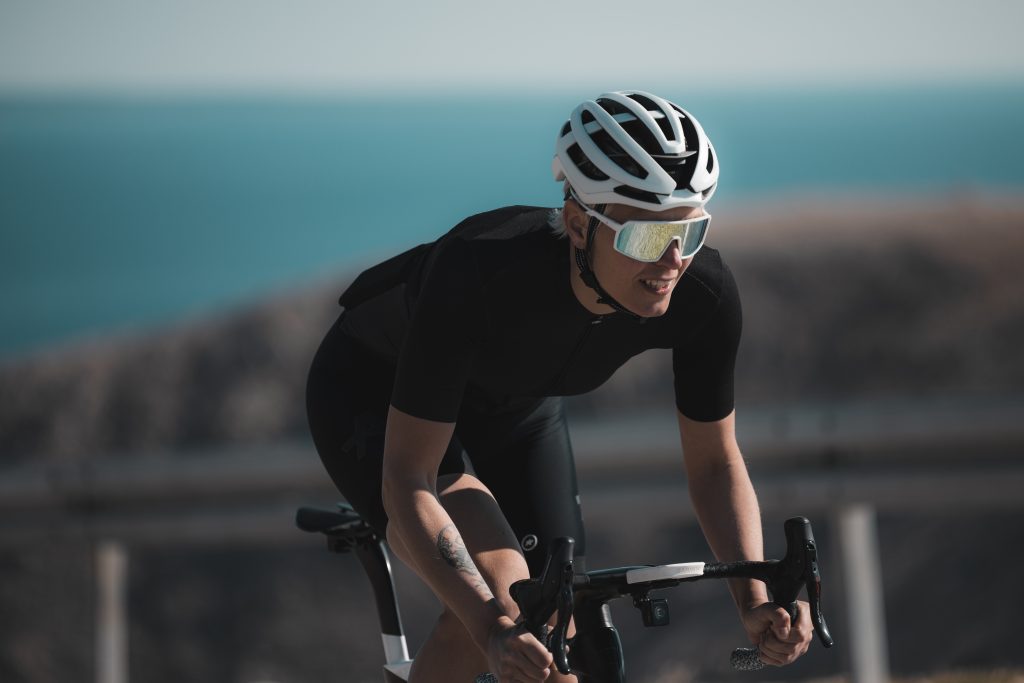 Weekly cycling volume: 8-14 hours per week
The priority of this plan is targeting specific race intensities, in a strategic way. Overall volume is kept relatively low to avoid excessive fatigue or burnout