START cycling
the right way
If you're a new rider looking to get into the sport and improve your fitness, this is for YOU!
Hour on bike per week:
6-10 hours
STARTING CYCLING PLAN
THE BEST WAY TO GET STARTED!
– personalized training plan
– starting conversation with plenty of advice
– monthly cycling analyse
– weekly email contact
– receive a plan through Training Peaks
– 1x monthly change of plans
– free access to Zwift training with Matej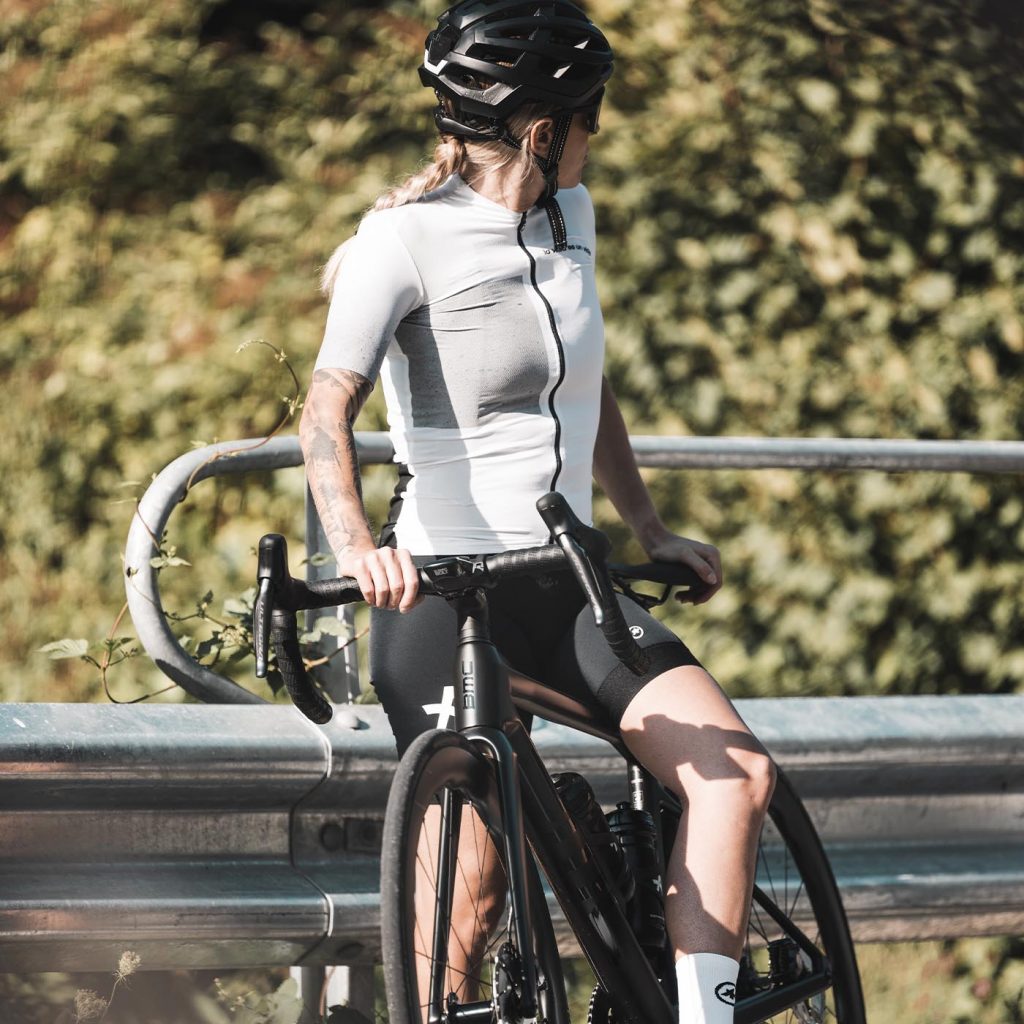 The training is divided into two five-week blocks with training targets within each block.
The first five weeks is primarily focused on building consistency in exercise doing low-intensity workouts and making sure the frequency of training is prioritised.
The second five-week block sees the training volume increase as your aerobic fitness moves to a higher level.
Some higher-intensity workouts are also introduced as a training stimulus to further develop your endurance capacity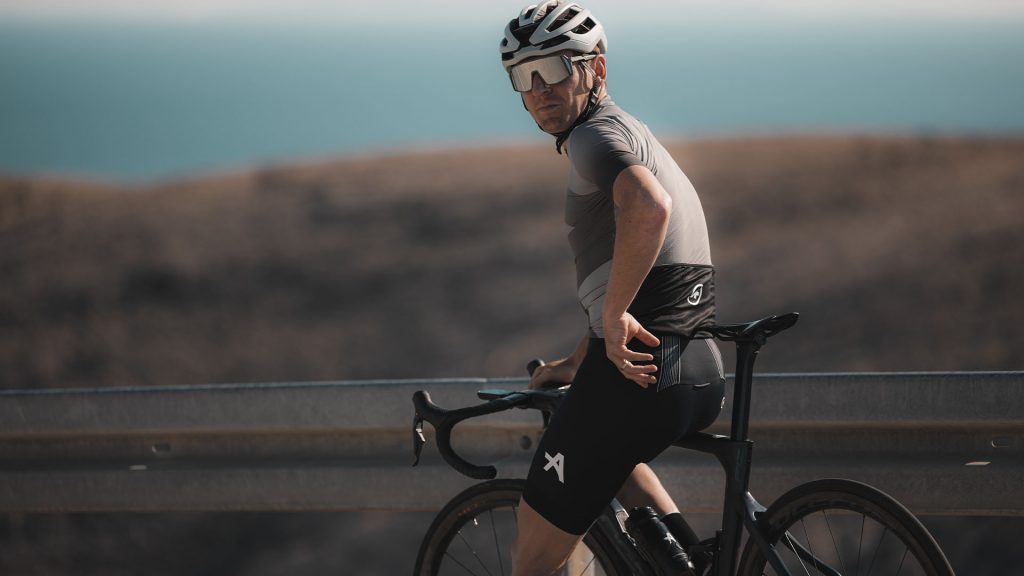 Weekly cycling volume: 6-8 hours per week
Alternative training sessions off the bike help develop muscle groups that are not used in cycling, so as to continue building endurance while reducing the likelihood of injury as the training load increases.